Youth Vote Georgia is a state wide mock election. The initiative has three components: 1) the mock election for K-12 students, 2) voter registration for eligible high school students, and 3) poll worker recruitment in partnership with the Georgia Secretary of State's Office.
Register your school to participate in the 2022 Election
As a part of our mission to educate and equip students to become informed and active citizens, we have an ongoing Voter Registration Drive in which schools can participate.  The link to the left will collect basic information from you to give the school credit and will immediately forward you to the Georgia Secretary of State's website to register to vote.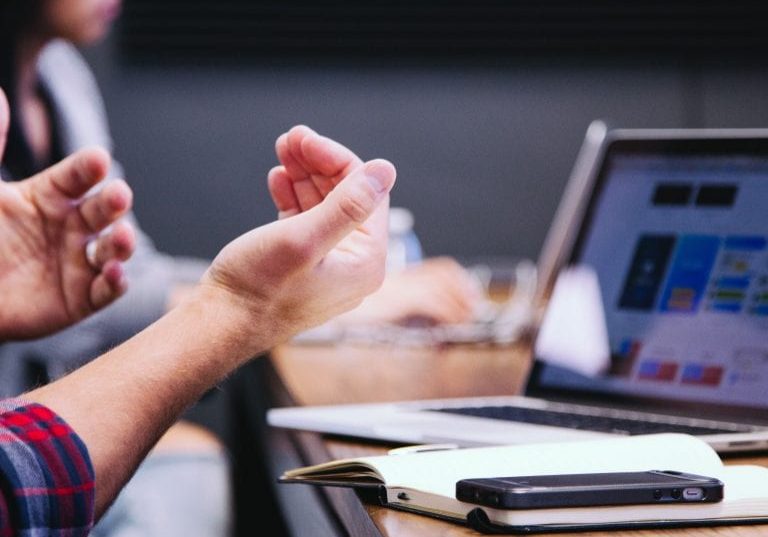 Lesson Plans
The National Archives' Elections & Voting page on DocsTeach, the online tool for teaching with documents, includes primary source sets and teaching activities for elementary through high school students.  You can also find primary sources like posters, documents, photographs, and artifacts related to topics such as campaign memorabilia, the Electoral College, Presidential inaugurations, voter suppression, and expanding voting rights.
Voting Rights for Women: Pro- and Anti-Suffrage Gr. 7-12 Examines attitudes about women before they won the right to vote.
Evaluating Polling Methods and Results  Gr. 7-12 Learn polling terms and how to evaluate poll methodologies and results.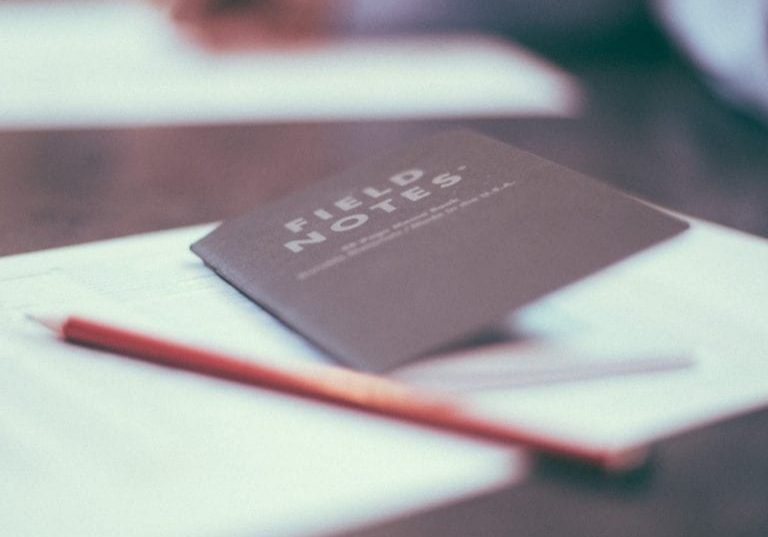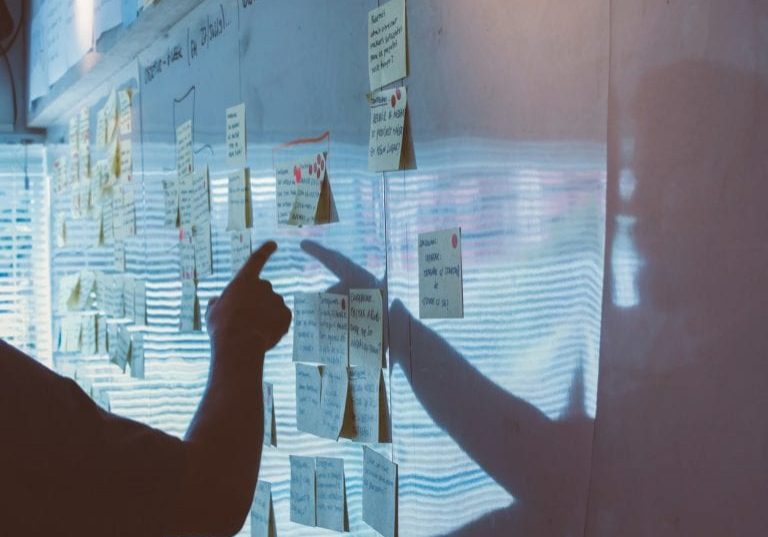 Political news with a Georgia focus, including the Georgia Legislature, Congress, White House, presidential elections and Georgia Congressional Districts.
The latest Georgia political and legislative news from Georgia Public Broadcasting.
GeorgiaPol.com strives to be "the" media hub for news, analysis, opinion, and discussion of politics and policy in the state of Georgia.
A targeted, nonpartisan search engine just for politics and policy.
A nonpartisan opinion research organization.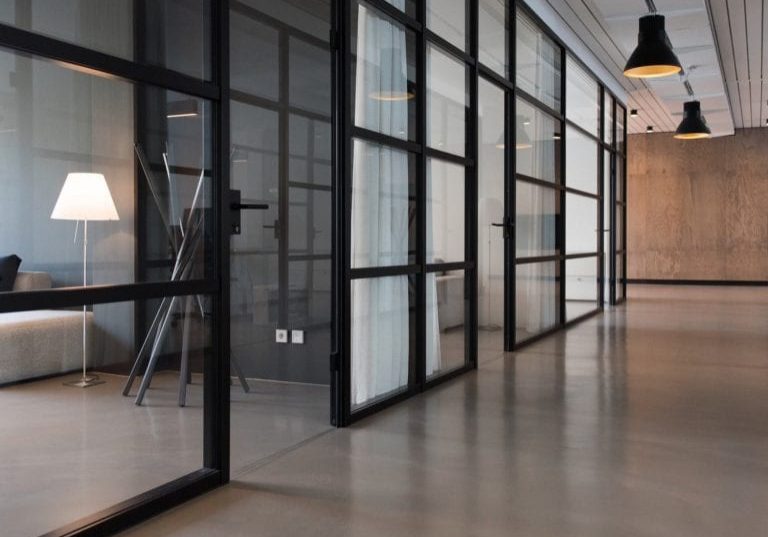 Election Laws and Voting Districts
Georgia Election Division - Learn how to register to vote in New Hampshire, find out where the polling places are in your community, find out how to file for office, and find out what type of voting machines are being used in different communities.
Georgia's Secretary of State - Voting and election information including elections results for past elections.
Federal Election Commission - This site contains information about campaign finance regulations for federal offices, as well as information about elections and voting.
Presidential Primary History
Dave Lip's Atlas of U.S. Presidential Elections - This site has detailed information on national results for the major and minor candidates for U.S. President in the presidential elections from 1789 through 2000. Individual year pages include candidates, parties, popular and electoral vote totals, maps, charts, and voter turnout (1932-2000). Also, there are state results pages for the elections from 1896 through 2000 with county level maps and data for the elections from 1960 through 2000. Wow!
WyzAnt - This site features audio files of figures like Martin Luther King, Jr., John F. Kennedy, Bill Clinton, FDR, and Richard Nixon.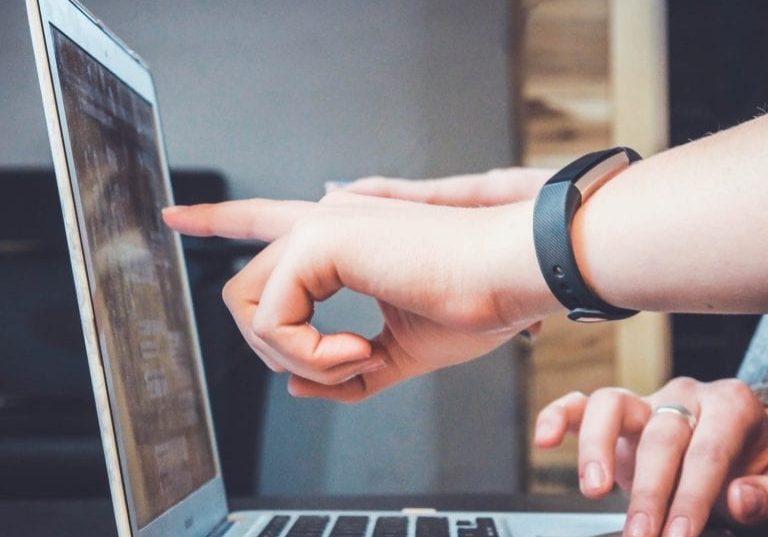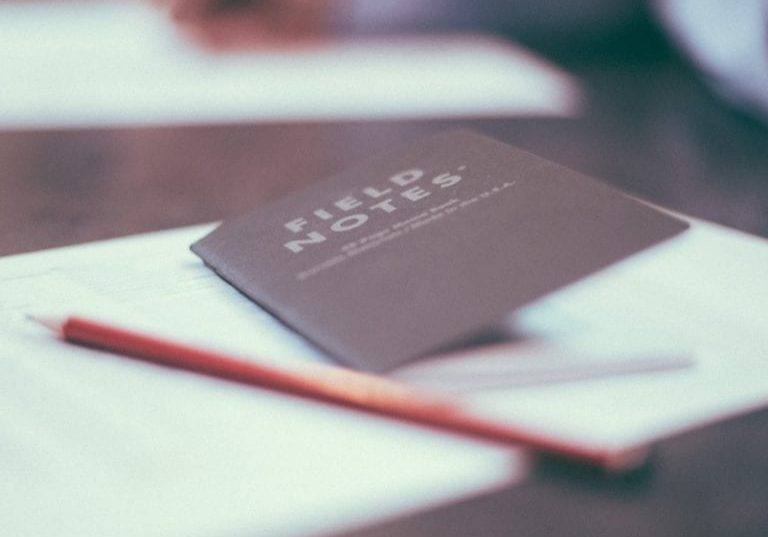 General Election Resources
League of Women Voters - This site features voter education resources and information.
Open Secrets - Follow the money trail! Find out who is giving money to campaigns. You can search for campaign contributions by individual donor name or by PAC, industry, or soft money. You can also look at a contribution report for individual candidates.
Circle - The Center for Information and Research on Civic Engagement and Learning - CIRCLE, based in the University of Maryland's School of Public Policy and is funded by the Pew Charitable Trusts and Carnegie Corporation of New York, conducts, collects, and funds research on the civic and political participation of young Americans. You will find a wealth of research-based materials here that look at youth voting and civic engagement.
Political Sites for Students